Oaklands Hotel & Amusement Park
Oakland Hotel is located in a serene environment along the Tunnel Crossing link road, off Ogui Road, Enugu.
Seven floors four star pearl of the East comprising of luxury rooms, halls, bar, restaurant etc. The Hotel was designed to exude ambiance and luxury.
The Interior decor style was not left out is enhancing beauty and class to the different element that adorn the spaces. This ranges from the doors, windows, columns, ceiling and floor finishes.
Features
Oakland Hotel Features the following;
Luxury Rooms with a definition of class hospitality and splendor with a touch of opulence.
Contemporary Halls and Restaurant that are fully air-conditioned, HSE certified, awesome interior decor elements making it ideal for wedding, meetings, etc.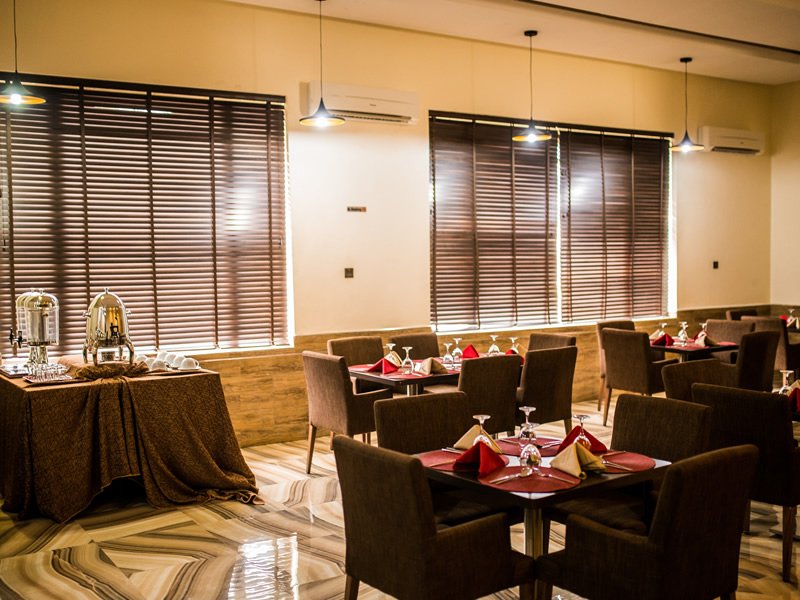 Exciting Amusement Park planned along side with the slopy Enu-ugwu terrain. The layout was well planned to incorporate Various rides ranging from Zampala coaster, Carousel, teacup rides etc
Oaklands bar which is Lavishly furnished with affluence furniture. It gives a cozy and satisfying feeling while their experienced bar man thrill the customer with his drink mix and excellent service.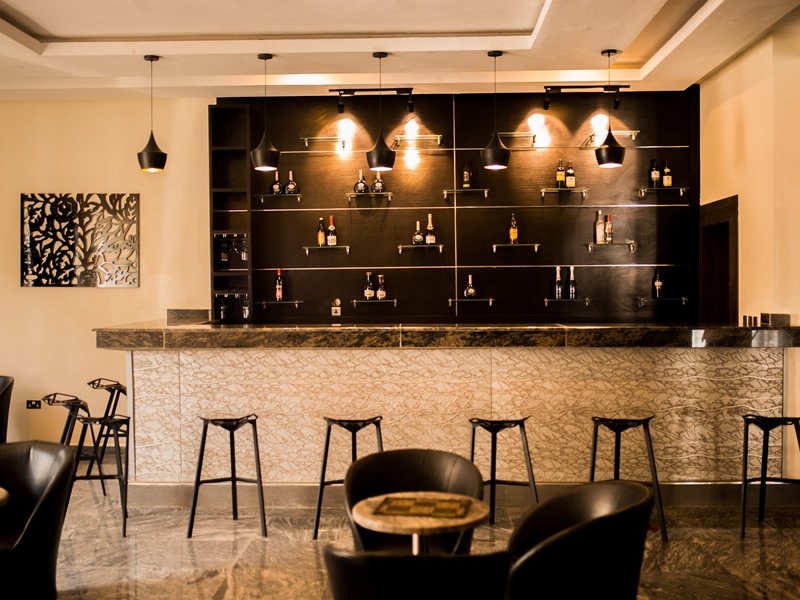 "Lionheart," Genevieve Nnaji's directorial debut that will soon premiere at the 2018 Toronto International Film Festival was shot at Oakland.
If your are Planning To Visit Enugu Soon….You can Check The Oaklands out too!!!